We are a technology-driven company creating human possibilities through our products.
Our Solutions
We build robust, secure and adaptable platforms to drive identity management, transactions and verification services for public/private businesses.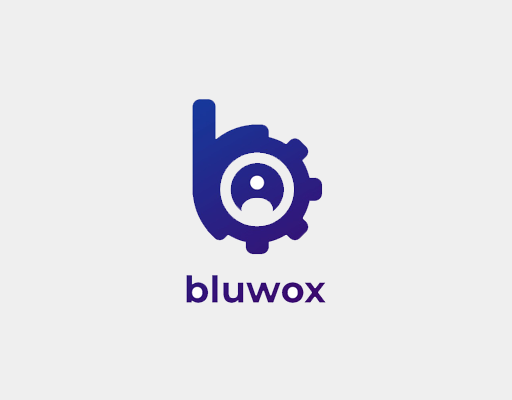 Asset Finance Solution
A digital asset financing platform that connects financial institutions to loan-seekers.
Learn more about AFS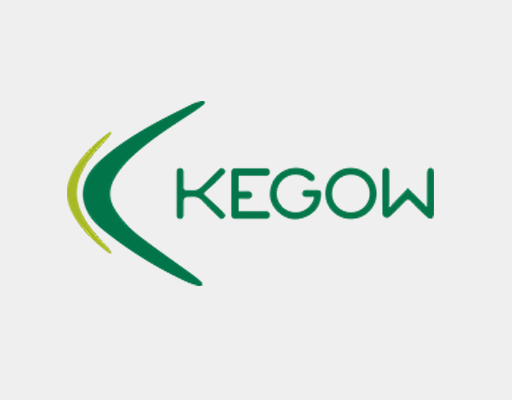 CHAMSMOBILE
KEGOW
Send money to family and friends anytime, anywhere with Chams unique mobile money solution.
Learn more about KEGOW
CHAMSMOBILE
I'm Alive
A digital facial recognition service to verify pensioners and other payment beneficiaries via their mobile phones.
Learn more about I'm Alive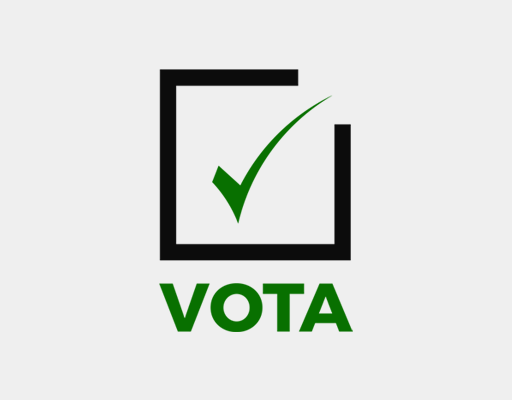 CHAMSMOBILE
VOTA
Discover the global city—filled inspiration, opportunities to explore.
Learn more about VOTA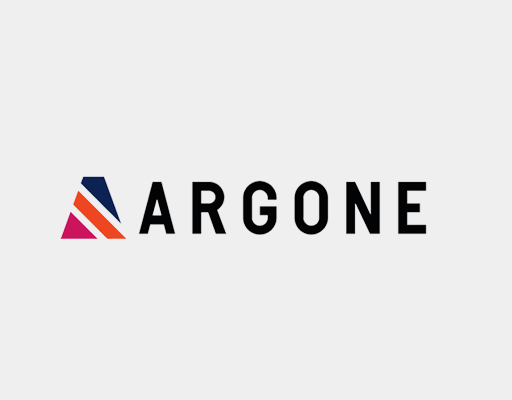 CHAMSACCESS
Argone
A retail service provider for the sales, maintenance, and repairs of phone and computer accessories.
Learn more about Argone
CHAMSSWITCH
Naira.com
A robust payment & collection platform that allows consumers to purchase goods and services.
Learn more about Naira.com